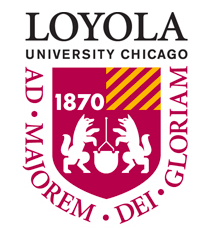 Loyola University Chicago is making plans to expand its Rambler Bucks program to include off-campus businesses, according to the Loyola Phoenix.
Currently, the Rambler Bucks program, which turns a student's campus card into a prepaid debit card, can only be used to purchase goods and services at on-campus marketplaces.
"It's a request we've gotten for a long time, for students to have more flexibility as to where they used their Campus Cards," said Kathleen Steinfels, systems administrator for the campus card office. "Its also an advantage for safety once its publicized that the students won't be carrying as much cash or credit cards around with them."
The program is said to start small, including a McDonalds and Subway in the Rogers Park neighborhood of Chicago. There are no plans to expand the program outside of dining establishments into convenience stores such as CVS, due to the program's experimental nature.
"The first phase should be implemented by the time students return from fall break," said Steinfels.
To read more click here.