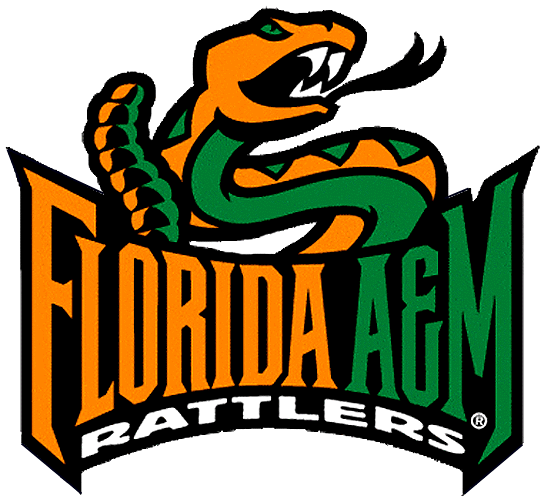 Tallahassee-based Florida A&M University and campus card service provider CardSmith have announced plans to upgrade the university's multi-functional Rattler Card program.
The new Rattler Card will feature Rattler Bucks, a prepaid spending account offering FAMU's more than 13,000 students cashless access to an expanded range of campus facilities and services including the bookstore, dining venues, mobile payments, campus offices and off-campus merchants.
The card includes facility and library privileges and can also be used as a bank debit card. The university is upgrading its card production system to issue cards to all incoming students this fall.
The new Rattler Card is powered by CardSmith's managed cloud transaction system, enabling the university to provide campus-wide transaction services without local systems, software or dedicated administrative staff.
The university's new service features Web and mobile cardholder account access, funds transfer service, on-line reporting, on-line administrative access and 24/7 monitoring. The upgrade will include new branding and graphics for the card and a dedicated Web site. The University and CardSmith also plan to build an off-campus acceptance network for Rattler Bucks.