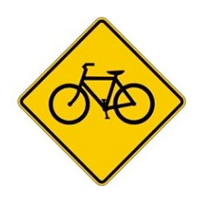 The University of Minnesota has launched a pilot reward program, leveraging RFID technology to encourage more students to ride their bike, according to the Minnesota Daily.
The campus started by installing some 20 RFID checkpoints along major bicycle corridors around campus. In order to earn points, students can register to receive an RFID tag which can be attached either to the students' bike or helmet.
As students pass by these designated checkpoints they will receive points. The points can be redeemed for discounts on bike repairs, bike equipment and even reduced health insurance premiums.
The system will be based out of the University's Bike Center, which will begin installing chips and registering riders for free when it opens this week.
Read the fully story here.